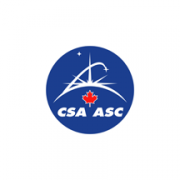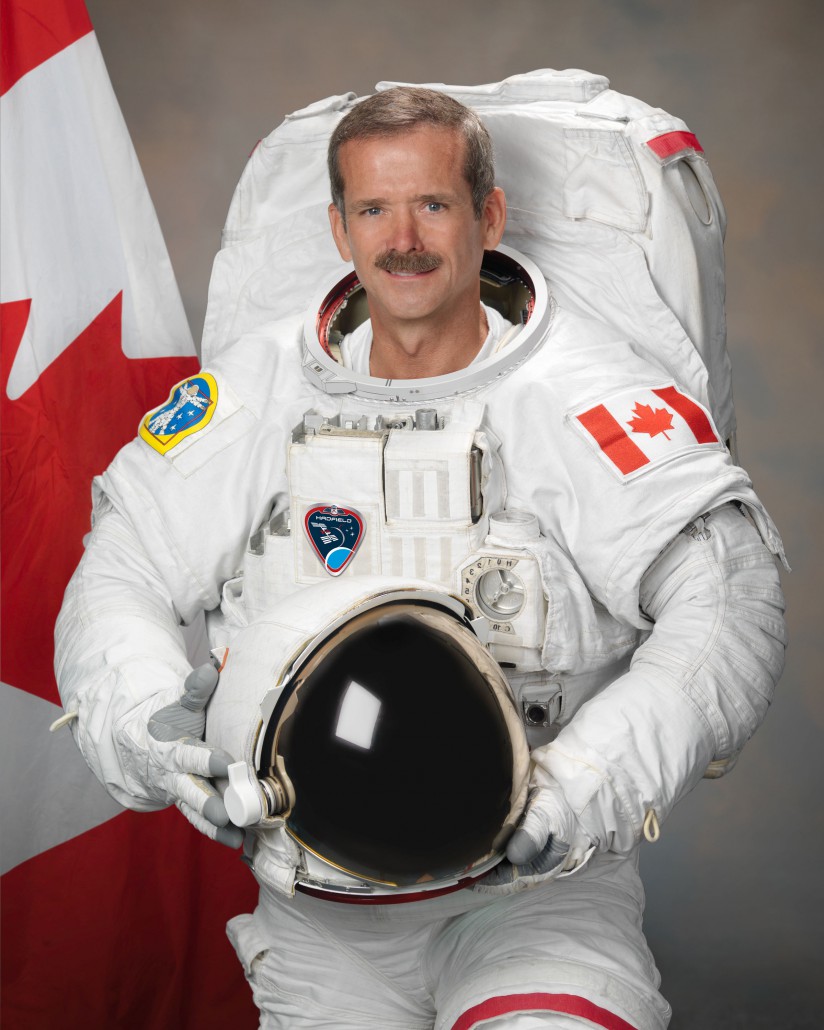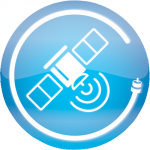 UR-Channel, thrilled to support the CSA's ISS Mission, welcomes home Chris Hadfield!
Toronto, ON –  Throughout the 2012/13 school year, UR-Channel assisted the Canadian Space Agency, in partnership with Let's Talk Science, to launch an initiative using its satellite broadcast platform that enabled Canadian students to talk with astronaut Chris Hadfield live from the International Space Station. The program, entitled Project Sky Science, involved over 7,500 students across Canada and was designed to engage youths in topics like science, math and technology.
This mission has been a resounding overall social media success for the CSA.  Chris Hadfield's entertaining, educational videos, stunning photographs, sing-alongs and Q&A sessions are being credited with renewing the public's interest in space exploration.  UR-Channel is proud to have been a part of it.
Paul Engel, director of Communication and Public Affairs for the CSA has commended "the outstanding relationship between the CSA and UR-Channel", noting that the UR-Channel team has "expertly handled to date the Chris Hadfield ISS Mission."
Throughout its history, UR-Channel has played a key role in the distribution of corporate communications for various prominent organizations with its UR-Broadcast solution. In January 2013, UR-Channel supported Blackberry's global launch of their Z10 smartphone.  This year, BlackBerry along with Deloitte, UFC Fight Channel and the Vatican are among the growing list of distinguished clientele that have utilized the UR-Broadcast platform.