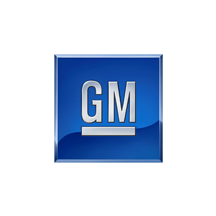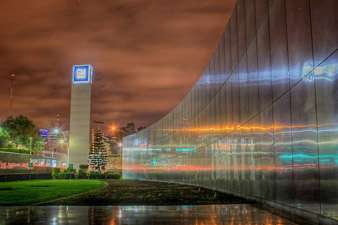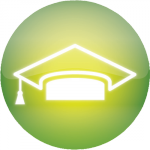 General Motors Wins Excellence in Enterprise Video Award
MIAMI, Florida (February 2, 2011) - The 2010 Excellence in Enterprise Video Award (EEVA), through Interactive Media Strategies was awarded to General Motors.
"BTV+ (UR-Channel Multimedia Organization) played a key role in our transition from satellite to the internet for training content delivery.  Partnering with BTV+ improved operational efficiencies, created a great end user experience and drove business value across the organization.  We were very pleased to partner with such a capable team and organization."
Steven L. Griffes
Manager, Broadcast Services
Global Communications Technology
General Motors Company
About The EEVA Awards:
The EEVA awards program is designed to highlight organizations and industry thought leaders that are innovating in the use of online video to improve business processes, reduce costs, generate revenues and expand reach to new audiences.  Visit Interactive Media Strategies to learn more.
Looking for text on what we have done for GM.
Corporate Training
Live Production
Broadcasting