Celebrating over 30 years of Excellence.
Since 1981, UR-Channel has been broadcasting public relations, entertainment and corporate events for enterprise level clientele.  Our services evolved into building studios as well as producing training and other communications for employees, management and shareholders.  Today, the platform includes Dynamic Digital Signage and 4D In-Store Audio solutions, enhancing the retail consumer experience and rounding out the company's ability to reach any audience.
Realize the ultimate advantages of your own digital media network ecosystem: 1-partner, 1-platform, 1-all-inclusive monthly price, under 1-roof…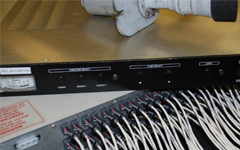 A Legacy Begins
The company is founded as the Canadian Teleconferencing Network, the 1st to offer privately based satellite broadcast networks and services in Canada for special events.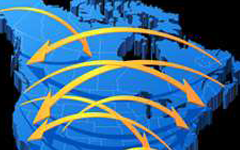 Reaching Across The Border
1st Private North American Company to offer Transborder Satellite Transmissions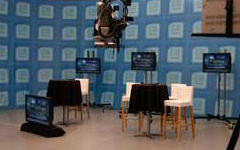 Distance Learning
1st in Canada to Build & Engineer Interactive Distance Learning Studios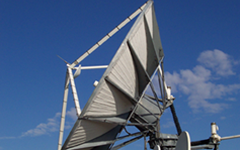 Private Satellite Distribution Network
1st in Canada to Build & Support Private Satellite Distribution Networks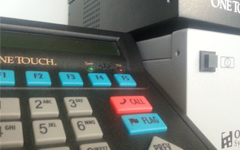 Satellite Distance Training
1st in Canada to Pioneer 'True' Satellite-Based Interactive Distance Training Network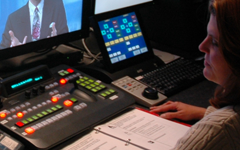 Interactive Adhoc Training
1st Private Canadian Adhoc Interactive Corporate Training Network Established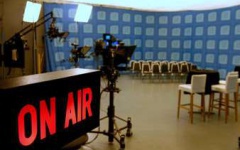 Broadcasts Exceed CNN & ESPN
Live Annual Broadcasts Exceed CNN & ESPN Combined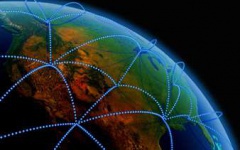 18,000+ Transmissions
Broadcasts Reach More Than 18,000 Locations in North America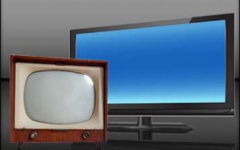 Analog Migration
Multiple Analog Studios to Digital Migration Completed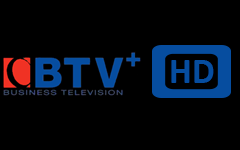 HD is The Future
1st HD Broadcast Launched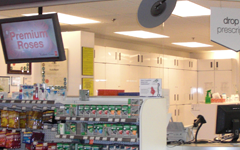 Pharmacy Digital Signage Network Deployed
1st Pharmaceutical Digital Signage Information Network Deployed across the USA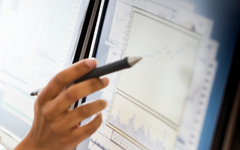 Hybrid Solutions Launched
1st Hybrid Internet Webcast & Satellite Broadcast Solution Launched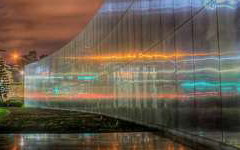 BTV+ in Mexico
1st in Mexico to Engineer & build an Interactive Distance Learning Studio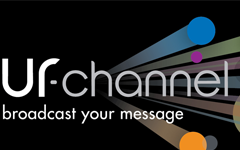 UR-Channel the Future of BTV+
BTV+ is Acquired & Rebranded as UR-Channel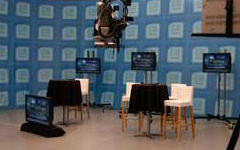 Distance Learning is Growing
40th Interactive Distance Learning Studio Engineered & Built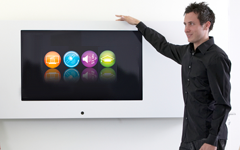 1 Platform, 1 Partner, Under 1 Roof
Single Multimedia Broadcast Platform Launched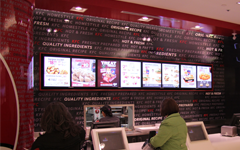 Launching Digital Signage for Food Services
Dynamic Digital Signage program launched for one of Canada's largest QSRs

Adopting Mobile Integration
UR-Channel leads the development of applications for mobile devices to interact with displays.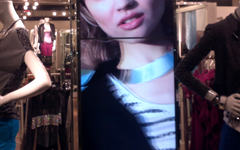 Fashion Going Digital
Fashion Retailers launch UR-Show...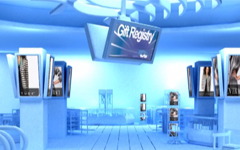 Omnichannel Platform Developed & Launched
Reaching UR audiences through multiple touch points has never been so simple